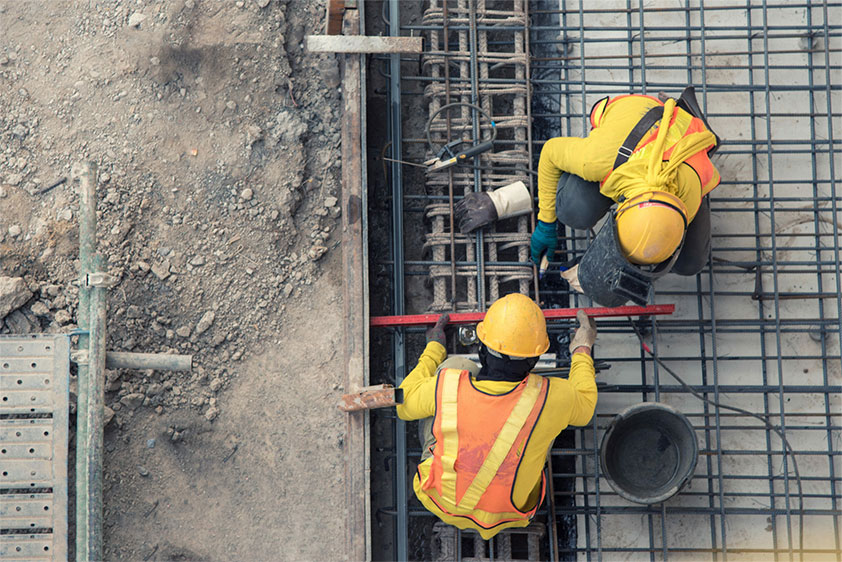 AL-JAZERA CONCRETE

.COMPANY
Ever since our humble beginnings in 1980, our vision of providing the best concrete buying experience to our clients has not changed. Today we are one of the oldest and biggest concrete providers in Makkah and Taif, and we aim to serve many more clients as we strive towards achieving the goals of Saudi Arabia's Vision 2030.
Readymix 
& Special Solutions
We design and supply concrete of varying strengths. From the smallest blinding concrete pour to the largest 80 MPa strength column, our team will work tirelessly to provide you with a quality product that you can use as the basis to achieving your goals and dreams.
The
Process
How is concrete made? It really is as simple as mixing Cement, water, aggregates, and sand! We have worked and perfected this formula for 40 years, and we want our clients to learn the process that gives them the great product that they use for their projects.
Be the first to learn about our latest trends and get exclusive offers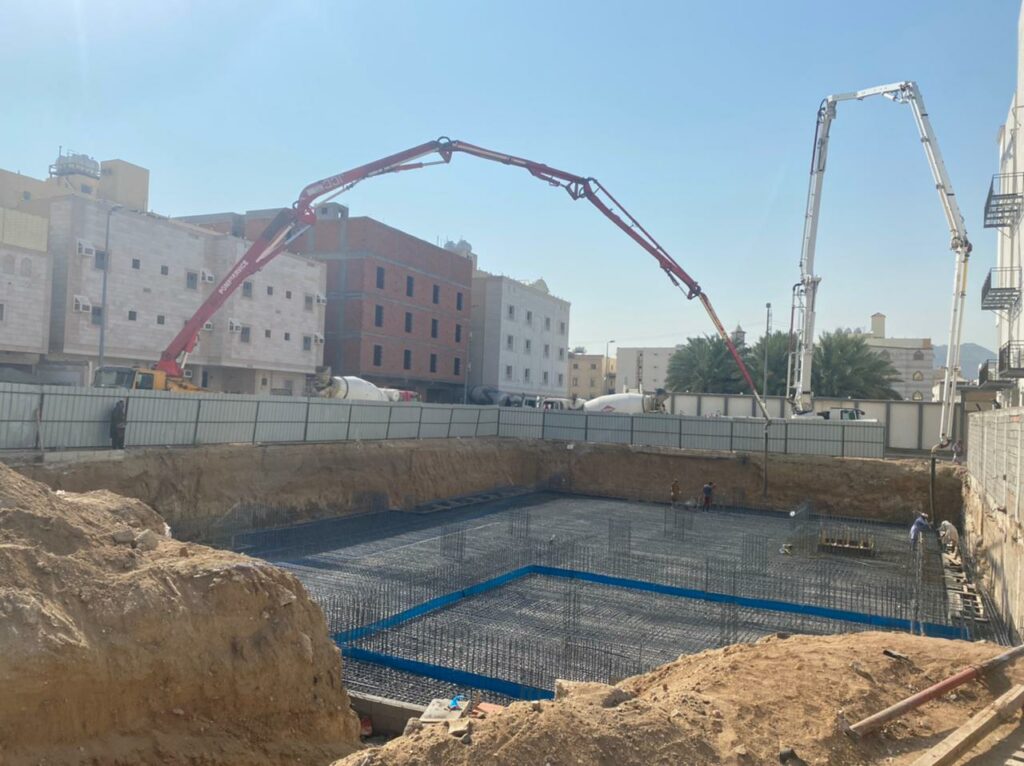 Residential Building Foundation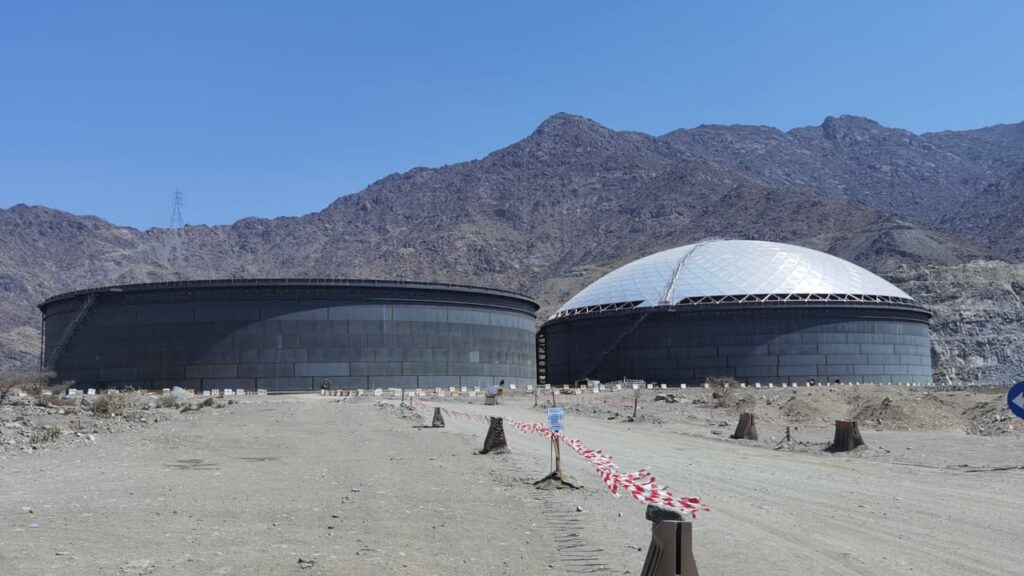 National Water Company Tanks
Storm Water Culverts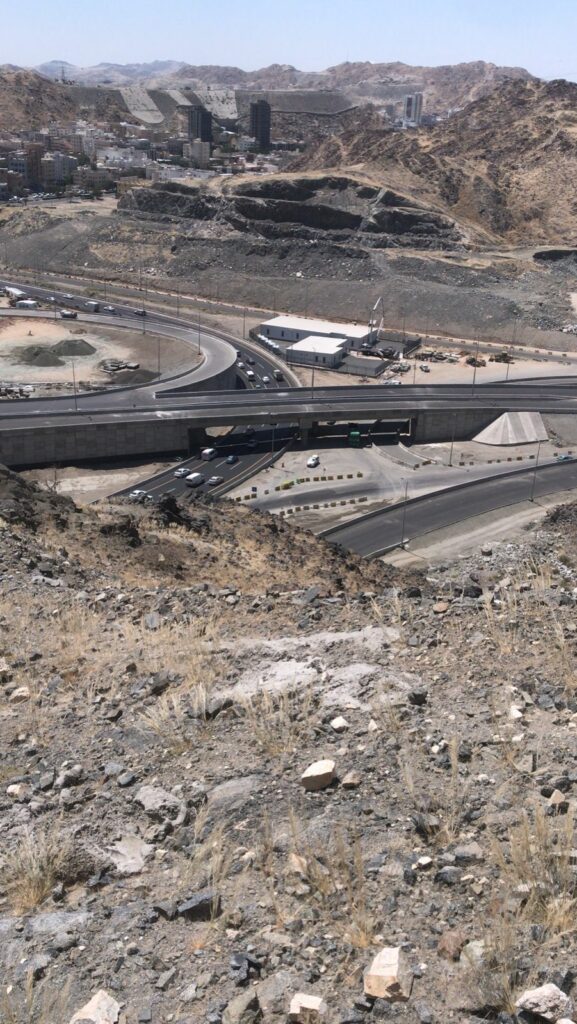 Third Ring Road Extension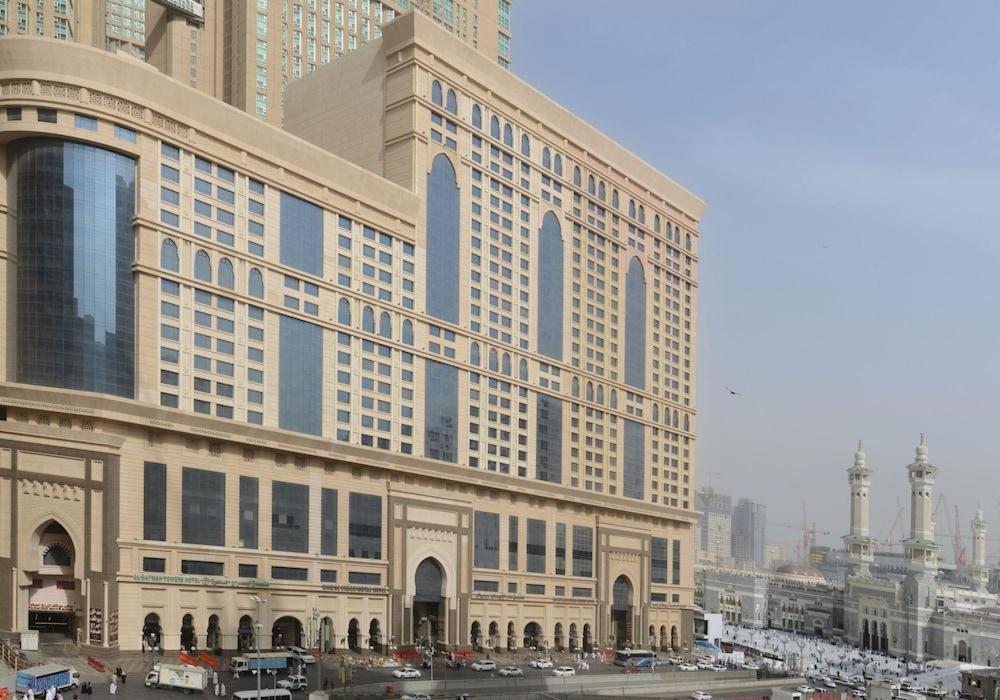 Alsfwaa Towers
Wurood City